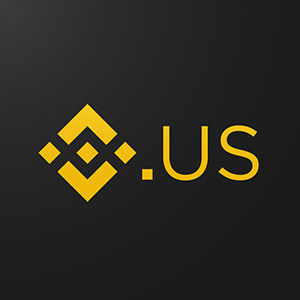 Launched in September 2019, Binance.US is a digital asset marketplace, powered by matching engine and wallet technologies licensed from the world's largest cryptocurrency exchange, Binance. Operated by BAM Trading Services based in San Francisco, California, Binance.US is designed to provide a fast, secure and reliable platform to buy and sell cryptocurrencies in the United States..
Fees
Trading Fees: General: 0.1% trading fee. Withdrawal Limit (Daily): -Complete Basic Verification: 5,000 USD equivalent in crypto. -Complete Advanced Verification: 1,000,000 USD equivalent in crypto. -Complete Fiat Account Verification: withdraw up to 1,000 USD with ACH or 1,000,000 USD with wire. For more information related with the Binance US fees, please visit https://www.binance.us/en/fee/schedule
Rating
3.1/5
Full address
A list of related exchanges. The following list contains the top crypto exchanges which support Bitcoin, Ethereum, Litecoin, XRP and other famous alt-coins. Also, this list provides a glimpse overview to indicate which exchanges is better for active trading.