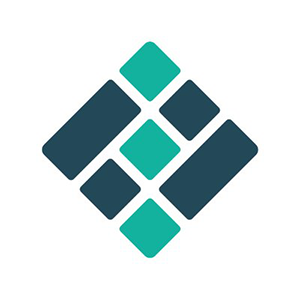 The Eidoo Hybrid Exchange allows trading ETH and ERC20 tokens via smart contracts, ensuring efficient and fast order management and order matching. Its main goal is to provide the easiest access to crypto through a user-friendly interface with an intuitive order book.The user account is based on a smart contract on the Ethereum blockchain, where tokens are stored, preventing any direct unauthorized access to your funds..
Fees
The exchange charges fees only for orders or partial orders that are immediately filled. The charged fee is calculated on the immediately filled amount only. No fees will be charged for orders that are not immediately filled. Fees: Place an order => Free Cancel an order => Free Order or partial order immediately filled - buy or sell ETH => 0 (Promo) Order or partial order immediately filled - buy or sell USDT => 0 (Promo) Order or partial order not immediately filled => Free Trading fees are charged in EDO tokens. The max fee value shown in the order creation form is the upper bound of the fee you'll pay if your order is immediately filled. Deposit (and) Withdrawal: In order to trade on the Exchange you need to create a smart wallet (named Trading Wallet). The Exchange is allowed to perform operations on the Trading Wallet every time an order is filled. That's the reason why we call it Eidoo Hybrid Exchange. All the transactions between your Personal and Trading Wallet are transactions on the Ethereum blockchain therefore subjected to blockchain fees. Blockchain fees are paid to miners using your Personal Wallet funds and Eidoo does not profit from them. Fees: Create the trading wallet => Ethereum blockchain fee Deposit from personal to trading wallet => Ethereum blockchain fee Withdraw from trading to personal wallet => Ethereum blockchain fee To create the trading wallet, you must perform a one-time 0 ETH transaction, therefore the creation cost will be relative only to the blockchain fee.
Rating
3.7/5
Full address
Via Giuseppe Motta 10 6830 Chiasso
A list of related exchanges. The following list contains the top crypto exchanges which support Bitcoin, Ethereum, Litecoin, XRP and other famous alt-coins. Also, this list provides a glimpse overview to indicate which exchanges is better for active trading.