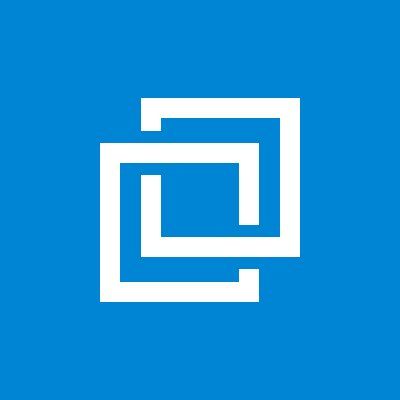 Bittrex is one of the larger crypto to crypto exchanges offerign a large number of trading pairs into bitcoin - including all the major cryptos such as darkcoin, nextcoin and litecoin. They also offer NeuCoin and Ethereum. The exchange does have a very high turnover crypto currencies - leading some to accuse it of allowing pump and dump schemes that erode confidence in the crypto currency ecosystem as a whole. Apart from that they do have very good security with two factor authentication and are United States based. .
Fees
30 Day Volume (USD) | Maker / Taker $0K - $50K 0.20% 0.20% $50K - $1M 0.12% 0.18% $1M - $10M 0.05% 0.15% $10M - $60M 0.02% 0.10% $60M+ 0.00% 0.08% Full fee schedule: https://bittrexglobal.zendesk.com/hc/en-us/articles/360009688359-US-Dollar-fiat-Trading-Deposits-and-Withdrawals https://bittrexglobal.zendesk.com/hc/en-us/articles/360012679299-Fiat-Euro-Trading-Deposits-and-Withdrawals
Rating
2.6/5
Full address
Bittrex LLC Seafirst Fifth Avenue Plaza 800 Fifth Ave., Suite 4100 Seattle WA, 98104
A list of related exchanges. The following list contains the top crypto exchanges which support Bitcoin, Ethereum, Litecoin, XRP and other famous alt-coins. Also, this list provides a glimpse overview to indicate which exchanges is better for active trading.