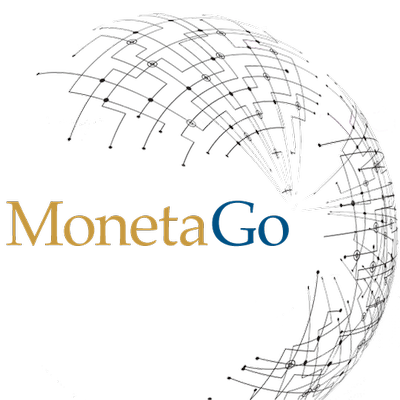 The MonetaGo mission is in the name: to honor Juno Moneta's legacy as the protector of funds. As currencies evolve into the digital age MonetaGo is committed to your funds' protection. MonetaGo is committed to making every transaction secure, simple and efficient. First announced in April 2015, the platform offers bitcoin buying and selling in 28 local currencies. As a twist users can also 'fix' or 'peg' their bitcoin to these various exchange rates..
Fees
MonetaGo offers a "maker-taker" fee structure. This structure gives a transaction rebate to market makers providing liquidity and charges a transaction fee to customers who take liquidity out of the market. Makers will receive a 0.1% rebate per trade. Liquidity takers will pay a fee of between 0.1% and 0.5% per trade depending on volume. We will rebate makers' fees in the settlement currency each business day.
Rating
3.1/5
Full address
MonetaGo Inc. 333 W. 16th St., 501 New York, NY 10036 USA Email: [email protected]
A list of related exchanges. The following list contains the top crypto exchanges which support Bitcoin, Ethereum, Litecoin, XRP and other famous alt-coins. Also, this list provides a glimpse overview to indicate which exchanges is better for active trading.