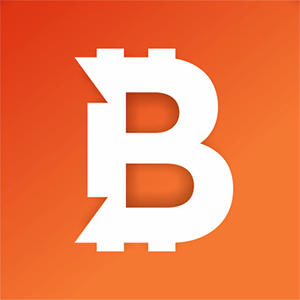 Bitci.com is a digital investment platform that has been developed to pay attention to every little detail from operating principles to the brand, from the infrastructure to the operating team, and it is the new generation investment in Turkey. Bitci aims to allow fast transfers with a minimum rate of commission, offering a wide range of services, and free of charge investment analysis..
Fees
Buy & Sell Commissions: 30-day trading volume (TRY): 0,00 - Unlimited; Rate: %0,20 (0,0020); Account Type: All accounts. For Deposit and Withdrawal Commissions related info, please visit https://www.bitci.com/komisyonlar.
Rating
0/5
Full address
Bitci Teknoloji A? OrtakentYah?i Mah. Hortma Cad. 9 Bodrum / Mu?la 48400
A list of related exchanges. The following list contains the top crypto exchanges which support Bitcoin, Ethereum, Litecoin, XRP and other famous alt-coins. Also, this list provides a glimpse overview to indicate which exchanges is better for active trading.